Image

Guidelines
Central Distribution Services serves as the central receiving point for the University's core campus locations. Our receiving staff checks in freight arriving on contracts.
The main function of the CDS personnel is to check incoming shipments for accuracy; prepare them for delivery to the specified campus location on a first-in/first-out basis unless the nature of the material dictates special handling. Freight is typically delivered to the requesting department either the same day or the next day, depending on the arrival time at Central Distribution Services and the shipment size.
Image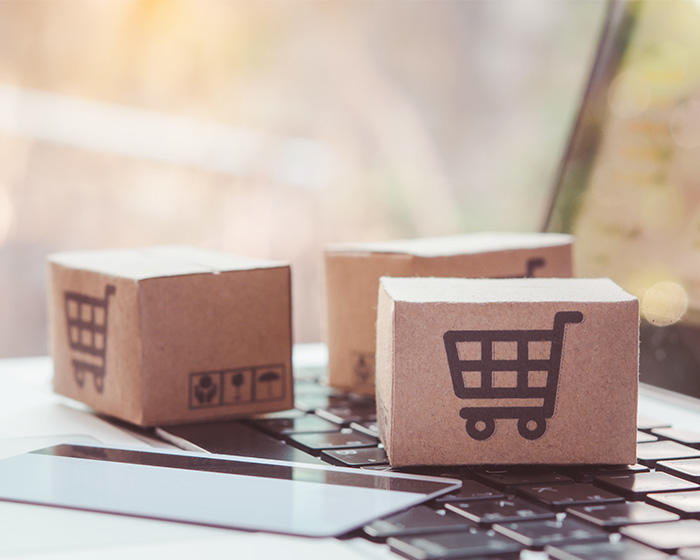 Before calling Central Distribution Services to check on the status of a shipment, please call the vendor and confirm that the material has been shipped. If a department needs to inquire about freight not yet received, a representative may contact CDS for information.
When calling to inquire about freight, please have the following information available. Otherwise, contact Procurement Services for assistance:
Purchase order number, if applicable, or credit card information
Name and address of sender
Carrier name (Ward Trucking, ABF, Central Transport, etc.)
Carrier assigned tracking number
Department and recipient at Penn State
Building and room number where the freight is to be delivered.
Information on who at Penn State may have signed for the package and when.
Special Handling Exceptions
All air and overnight shipments
Sensitive items
Merchandise with "Hot" or "Rush" designations
CDS will take every precaution to protect these items, and they will be given priority for timely delivery to the requesting department.
If a department wishes to flag a particular package for priority delivery, please contact Central Distribution Services at 814-865-8620 or 814-863-0317.
Departments are also permitted to send representatives to the warehouse to pick up items if they are needed right away.
Items that Cannot be Processed
Live animals
Perishable items
Items ordered by outside contractors for work being done at the University. These items are to be delivered by the carrier directly to the contractor.
Radioactive materials and controlled substances.
Packages labeled "refrigerate immediately", "freeze upon arrival" or "special handling" instructions.
Large loads for a single destination for which unloading and reloading would be impractical.
"Cash on Delivery" (COD) or "Bill to Receiver" packages.
The shipments above will be re-directed by CDS and will be delivered by the carrier to the requesting department.
Personal Items
If personal items arrive at CDS, we assume no obligation for reporting damage claims, claiming concealed damage, or reporting incorrect shipments.
Addressing Packages
Packaging not properly addressed may not be accepted by CDS or may not make it to the requesting department as quickly as it should. Please adhere to the following guidelines regarding the proper addressing of packages by vendors.
Inside Deliveries
Package must be marked by the vendor on the outside of the package.
Recipient's name (first and last) must be on the package.
Recipient's telephone extension must be on the package.
Recipient's building and room number must be on the package.
Purchase Order-related Packages
P.O. number should be clearly marked on the outside of the package and on the packing slip.
All freight must be delivered with a packing slip.
Recipient's name (first and last), department, telephone extension, and building and room number should all be listed packing slip.
Non-PO/Credit Card Related Purchases
Freight must have the recipient's name (first and last) and telephone extension.
The recipient's physical address (building & room number) must be clearly marked.